Metal carpentry
for the food industry
Metal carpentry for the food industry is an activity that we develop thanks to the high-level expertise of our staff of engineers, welders, and skilled workers.
The processing of stainless-steel sheets is the first stage of the production of steel machinery and structures for the food sector, starting from the customer's idea.
Starting from the technical design, going from laser cutting, to folding, to welding entrusted to skilled hands, stainless steel is processed and molded and polished to create new structures that will become special, completely customized and unique machinery.
The stainless steel production for the food industry ranges in many types of machinery and components, constantly updated:
Components for pasta machinery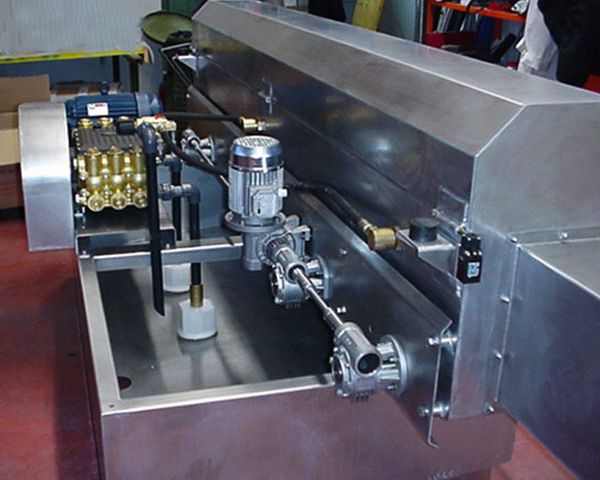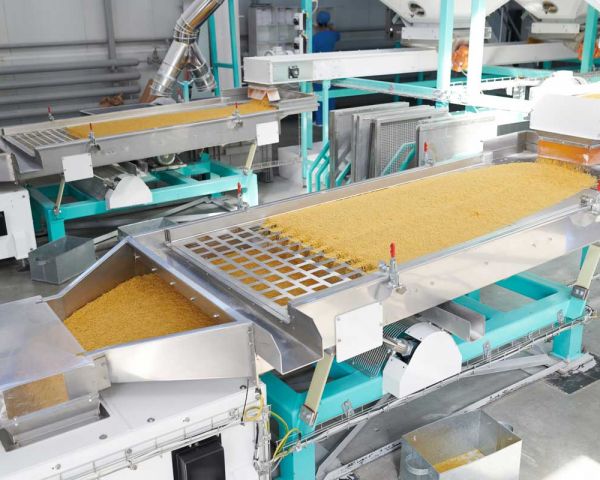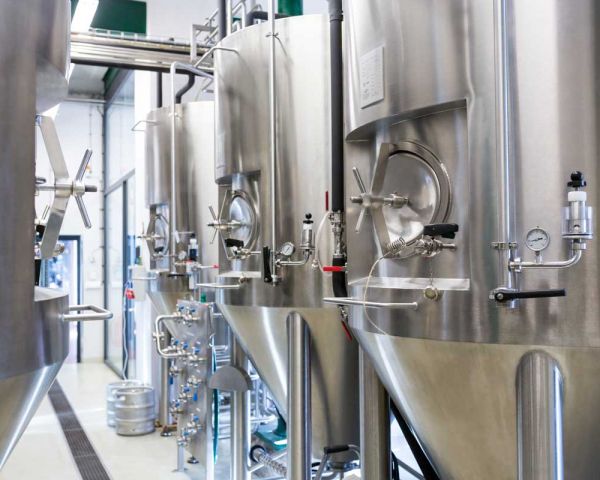 ---
We manufacture any product in steel and aluminum starting from the customer's technical needs and design choices, in order to obtain a unique, personalized and highly customized result.