iacomelli steel engeenering
Laser Cutting

Laser cutting technology for metal
Iacomelli srl specializes in laser cutting of metal and metal carpentry for any type of sheet metal processing on behalf of third parties.

The use of laser technology for cutting sheets allows you to have great freedom in the choice of the metal to be worked and the shapes to be obtained.

Steel, stainless steel and aluminum in different thicknesses can be processed with precise and clean cutting.
THIRD PARTY CUTTING SERVICE
Laser cutting service on behalf of third parties can be requested for sheets, beams, and structures in steel and other metals, for individual pieces or entire series.

The experience gained in the sector allows the company to support its customers from the design phase to the production of semi-finished metal products (especially steel and aluminum) with the use of an innovative and cost-effective technology.

Laser cutting is achieved thanks to the use of a particular Fiber Laser with the following characteristics:
Laser Fiber 8000 watt
3000mmx1500mm flat size
Maximum thickness 25 mm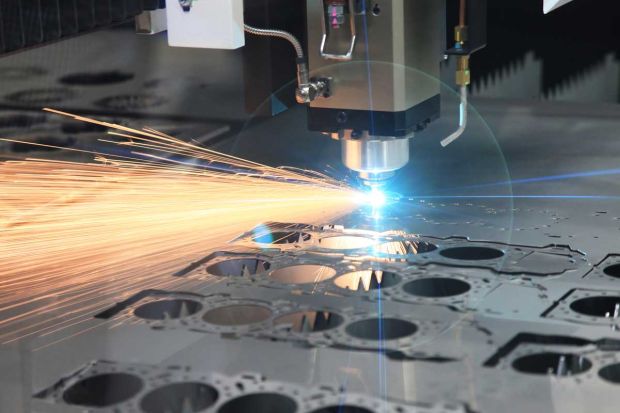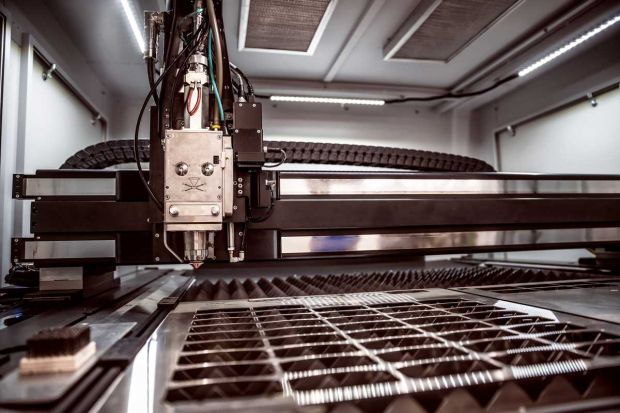 THE ADVANTAGES OF LASER CUTTING
The advantages that can be obtained with this type of processing are numerous:
realization of even overly complex profiles with very small radius curvatures
realization of individual pieces or entire series
total absence of mechanical stress of the sheets
poor surface oxidation and consequent obtaining easily weldable edges
production of parts that do not need grinding
speed
WHY CHOOSE IACOMELLI STEEL ENGINEERING LASER CUTTING
Versatility
Possibility to work different metals and thicknesses.
Flexibility
Flexibility in the processing of geometric, shaped and particular shapes..
Customization
Laser cutting for third parties with no minimum order.
DO YOU HAVE ANY QUESTIONS ABOUT OUR LASER CUTTING SERVICE?