DSC 02014

3 IN 5169

3 IN 5207

Adobe Stock 198336770

Building Steel Skeleton Frame RXQY 5 PT

Automated Food Factory PACBTTJ

DSC 03818

DSC 01920

DSC 08119

DSC 08314

Food Processing Machine PQYENJW 1
IACOMELLI - STEEL ENGINEERING
company profile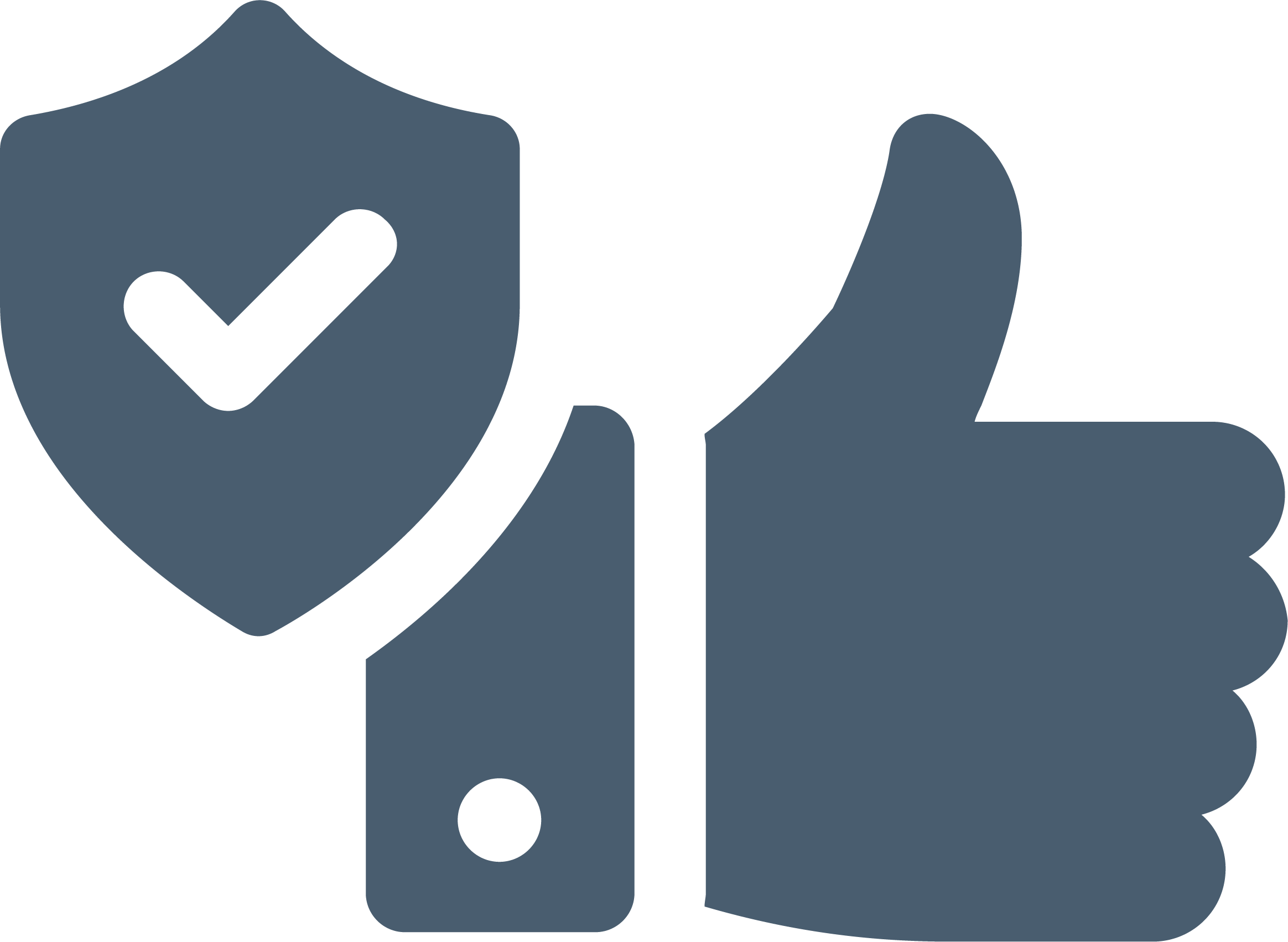 Reliability
Work ethics and respect for the customer mean that we give firm delivery times and previde clear and adequate prices.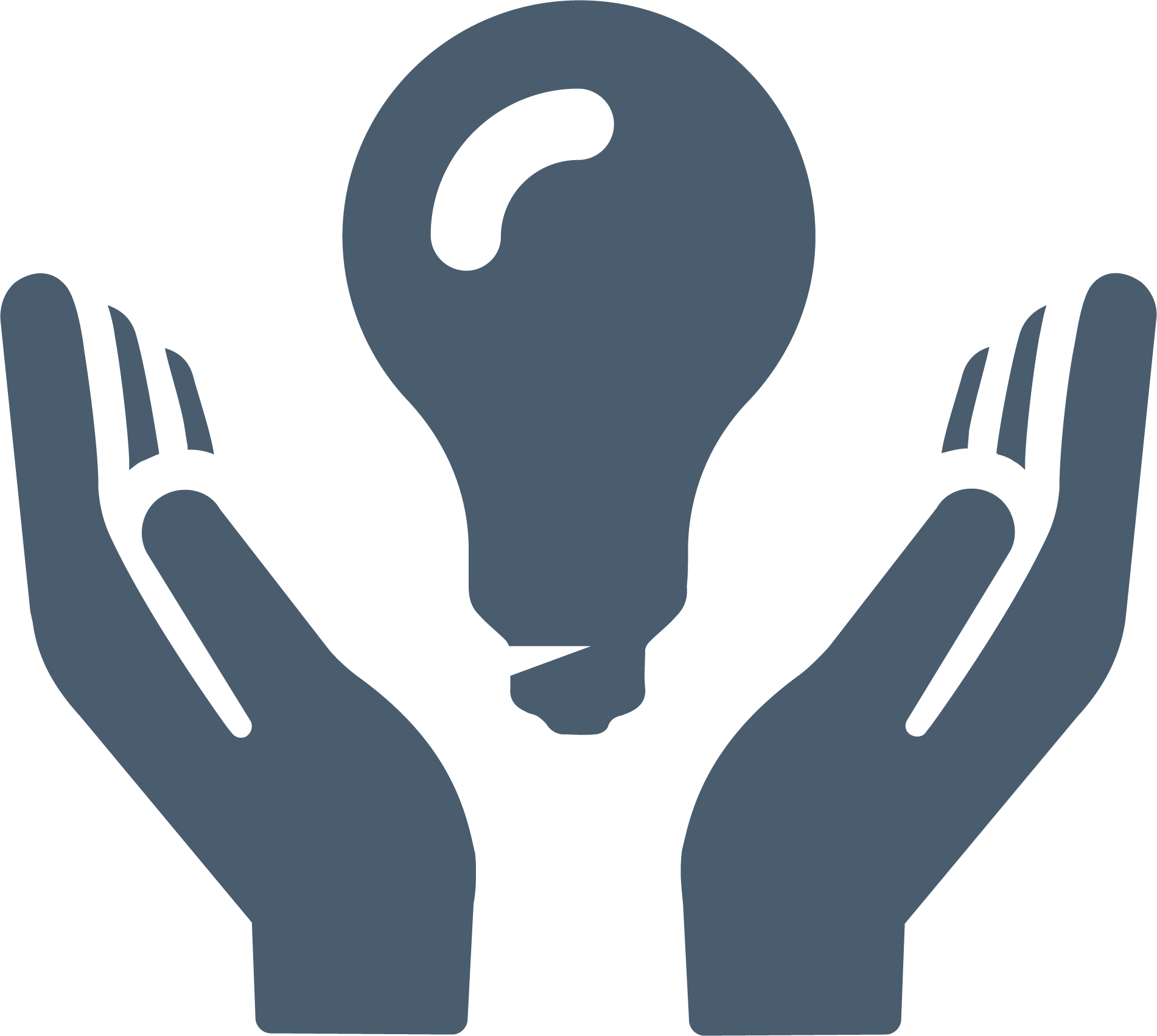 Know How
lt is the skilled hands of our welders that make the difference in our steel products
Manufactures and Made in Italy
AII our production, from the large hatch to the small handle, is made in ltaly. Safety, quality, and the ability to keep a business alive in the piace where it was bom are our creed, enclosed in these 3 simple words.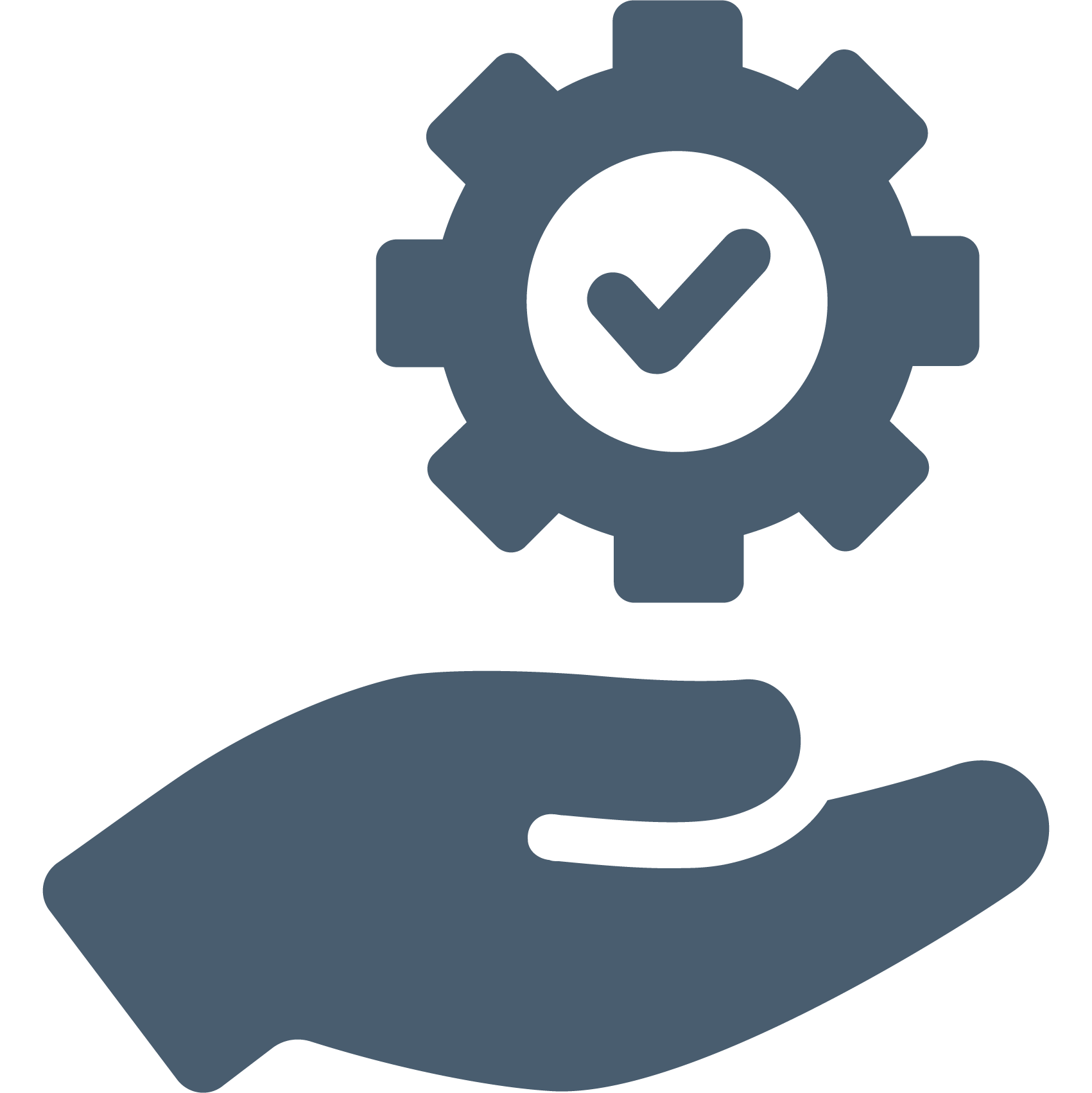 Service
Our engineers develop customer ideas and support them step by step unti! the product is delivered.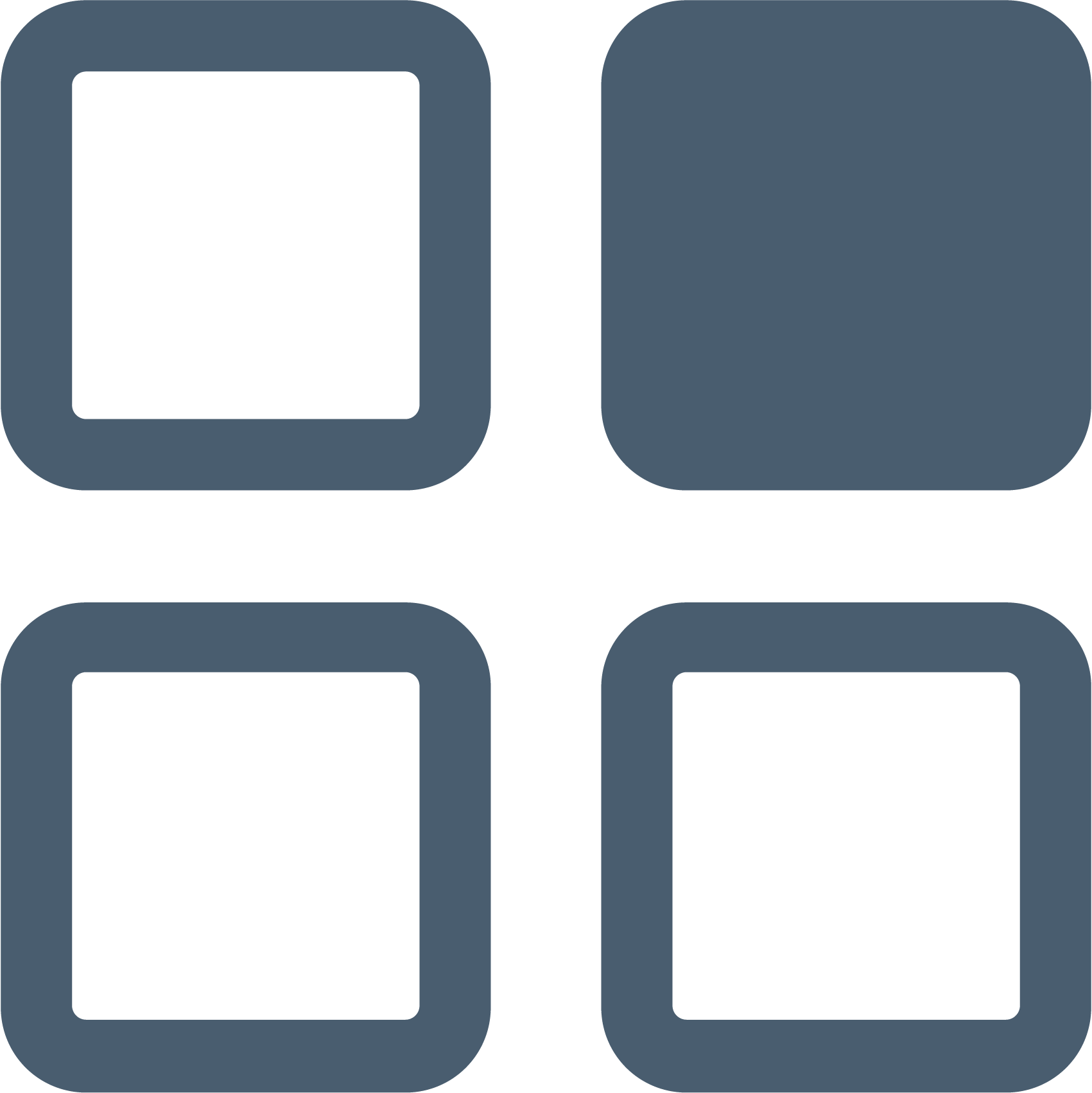 Customization
Work ethics and respect for the customer mean that we give firm delivery times and previde clear and adequate prices.
65+
YEARS OF ACTIVITY
2.000+
CUSTOM PRODUCTS MADE
10.000+
SQ. M OF FACILITIES
20+
EMPLOYEES
1
CUSTOMER IN MIND, YOU!
OUR VISION
---
"We believe that our first responsibility is to the customer who uses our products.
It is the daily attention of our team that makes our stainless steel and aluminium components functional, elegant, capable of satisfying specific client requirements.
Our ability of maintaining all aspects of production in Italy enables us to meticulously control the entire development process."
CHRISTOPHER BIZZIO
CEO
MARCELLO IACOMELLI
CHAIRMAN
SHIPBUILDING
---
Since 1975 IACOMELLI has been a partner to naval shipyards both in Italy and abroad, with the manufacturing of hatches, doors, vents, components, and accessories for yachts.
Exquisite metal carpentry for the shipbuilding industry is the result of the expertise of engineers, technicians, and welders.
The transformation of stainless steel and aluminium sheets into products are the hallmarks of our work.
DSC 01920

Iacomelli 56

Iacomelli 135

Iacomelli 141

Iacomelli 182

DSC 02014

DSC 01806

DSC 01579 1
PHARMA
---
"Metal carpentry for the pharmaceutical industry is an activity that requires highly skilled work.
Stainless steel processing is the first step in obtaining products suitable for the pharmaceutical industry, given the high standards needed for the final product.
All our production is based on the design of the customer, for this reason all our products are customized and personalized.
From cutting to bending, from welding to polishing, and finishing with assembly, it is the capabilities of our welders that make our products different from our competitors.
Among the pharmaceutical carpentry elements, we can manufacture:
Frames
Drum heating cabinets
Isolators
Pipes
Mixers
White rooms, bins and components for the pharmaceutical production line.
DSC 08304 1

DSC 08345

Adobe Stock 195770956

Adobe Stock 240748992

Adobe Stock 143746710

DSC 08314
FOOD
---
Metal carpentry for the food industry is an activity that we established thanks to the high-level expertise of our staff of engineers, welders, and skilled workers.
Starting from the technical design, going from laser cutting, to folding, to welding entrusted to skilled hands, stainless steel is processed and moulded and polished to create new structures that will become special, completely customized, and unique machinery.
The stainless-steel production for the food industry ranges in many types of machinery and components, constantly updated:
Frames - stairs - washing-rows - masks - metal structures shelves - tanks - scrap collection - flooring - pliers - trolleys - components for pasta machinery.
Automated Food Factory PACBTTJ

Beer Distillery At Bewery N 4 LX 9 ZL

Food Processing Machine PQYENJW 1

Food Production Line JBDG 9 PF 1

Modern Conveyor System With Boxes In Motion KPLFSE 2

Photo 1513828646384 E 4 D 8 Ec 30 D 2 Bb

Shutterstock 792336565
ARCHITECTURE
---
Working with stainless steel allows you to enter many areas and venture into the creation of carpentry for the architectural sector, giving character and personality to various settings.
At IACOMELLI we love to collaborate with architects and artists to help them transform and idea into a concrete product
Steel Frame Structure Q 78 TMFP

Indoor Swimming Pool 8 GML 9 WA

Industrial Building With Round Staircase PDHASYC

CIMG 0002

Steel Structure Workshop Closeup PMBGLDQ
CONTACTS
Via Giuseppe Mazzini, 16 - 51010 - Massa e Cozzile (PT) - Italy
+39 (0)39 0572 911868
Questo indirizzo email è protetto dagli spambots. È necessario abilitare JavaScript per vederlo.